Company
The IBE AG works out the solution-oriented approaches in partnership with its customers and thus creates the precondition for the rapid acceptance and implementation of new or optimized solutions and processes in the company.
Since our founding in the year 1995 by the entrepreneur Lars Elfers in the north of Germany, in Visselhövede (Lower Saxony), IBE AG sees itself as a future-oriented and sustainable partner for our customers.
In addition, the new company building of IBE AG was inaugurated in Visselhövede in 2003.
The entrepreneur Lars Elfers had initially founded the IndustrieBeratung Elfers fairer, which quickly emerged with increasing market success and numerous large and small projects. From the small consulting company, in 2004 was founded the IBE AG.
The largest asset of IBE AG are our employees. Our highly qualified employees prepare each year through professional and personal training on future challenges and technological requirements such as industry 4.0 or IoT and many others.

Excecutive Board
The IBE AG introduce itself: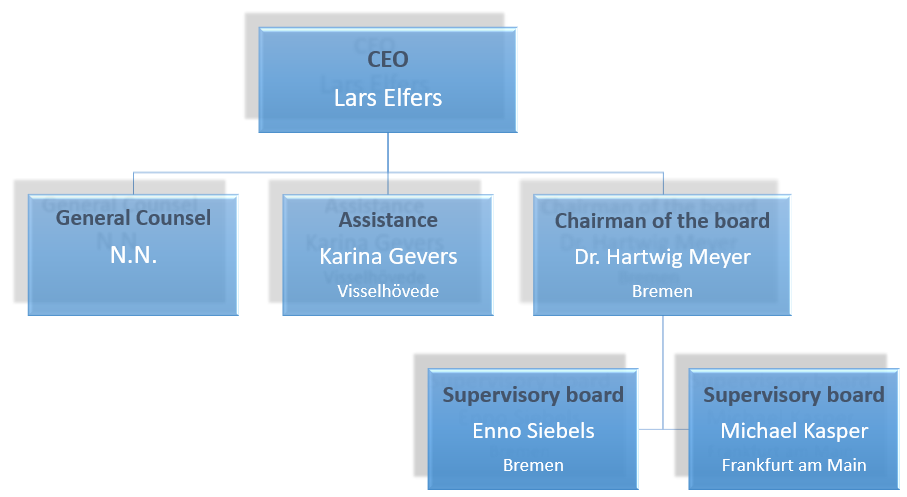 Our philosophy consists of the highest possible coverage of customer wishes at fair conditions and best quality in a very flexible way of working.
We see ourselves as an innovative optimizer and partner for our customers. We always want to offer the best solution.
This is why all employees have years of technical and economic experience. We want to inspire our customers with our motivation, our creativity and our wealth of ideas.
Our expertise is reflected in our daily dealings with customers and employees. Honesty, openness, dynamism, creativity, flexibility, tolerance, reliability and solution competence are our maxims.
We are very proud of our friendly, progressive and innovative corporate culture.
Together with our customers we work on the development of outstanding solutions. Even after years we look back on every single one of the realized projects.
We hope to welcome you soon in the circle of our customers and vouch for successful and efficient solutions for your company.